hi. i'm kathryn a. mariner.
please, call me kate.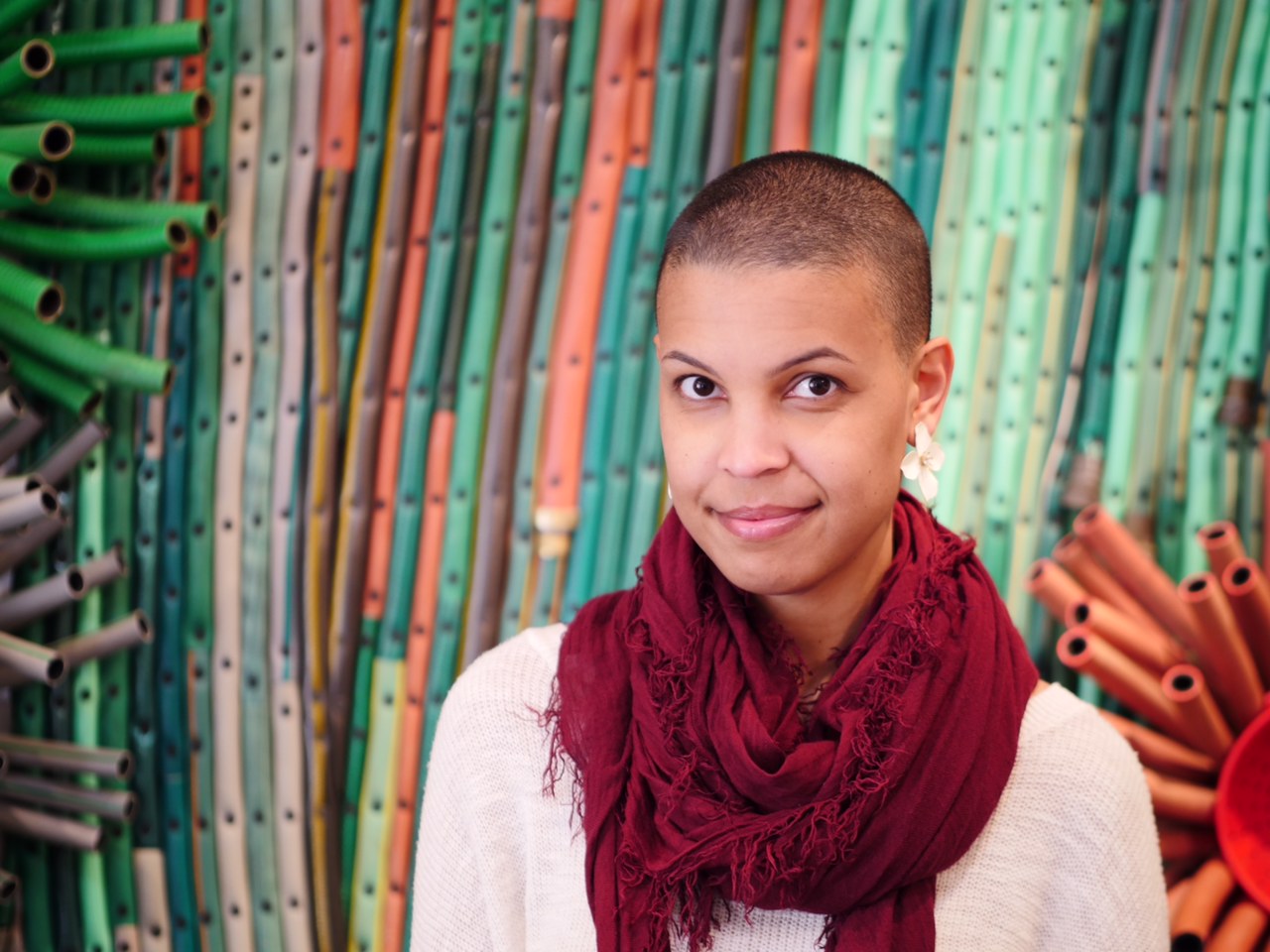 i am a cultural anthropologist, additionally trained in clinical social work (NYS license #105112), and i study the relationship between intimacy and social inequality in the contemporary united states.
i grew up in rural oregon and moved to rochester in 2015, after extended pitstops in the bay area and chicago. i have a bachelor of arts in anthropological sciences from stanford university, and graduate degrees in anthropology and social service administration from the university of chicago. i sometimes make art at flower city arts center, and am partial to letterpress and bookbinding. i am totally a cat person. additionally, i am currently an assistant professor of anthropology and visual and cultural studies at the university of rochester, where i teach courses on race and kinship. (more professional and faculty-type stuff here).
my first research project was about transracial adoption in chicago. this social practice entailed moving children from predominantly black and low-income neighborhoods on the south and west sides of the city to predominantly white middle- and upper-class families often residing in the suburbs. i found that this form of adoption—through a process i termed "intimate speculation"—constituted a social practice in which high investment, observation and surveillance, and anxious anticipation converged in the construction of the black adoptable child as a potent and highly contingent imagined future.
i am on research leave for the 2019-2020 academic year in order to work on fertile ground. i think of myself as both a placemaker and a "space invader," drawing on social theorist nirmal puwar's investigation of "what happens when those bodies not expected to occupy certain places do so" (2004: 1). i strive to remain cognizant of this position as i navigate varied and complex structures of power, particularly within a discipline whose roots are unequivocally colonial.
eventually, to behold is to become beholden to.

jenny odell (2019: 145)